The fastest way to net zero is to scale existing solutions.
The hardest part is knowing where to start.
65% of companies are unsure about or say they don't have the resources to achieve meaningful change.
Setting a target is easy, defining a strategy & executing the roadmap is not simple.

Our mission is to make corporate sustainability easier for any company around the world.
Supporting Sustainability Teams in creating lasting internal momentum & positive impact, fast.

Introducing IDEAL_ your Sustainability as a Service portal
AI-enhanced digital portal enabling organisations to successfully design HOW to achieve their  sustainability ambitions by leveraging WHAT already works.
Kickstart & drive your sustainability transformation journey by leveraging  proven best-practices & sustainability assets.
The Green Link offers "Sustainability as a Service": a yearly subscription giving you access to a powerful suite of online digital tools to design & execute your Sustainability Ambitions with monthly coaching sessions to help you navigate the challenges of execution.
Our portal allow our clients to develop robust, impact-driven operational sustainability strategy, leverage employee insights, manage global and cross-functional collaboration and scan for innovative, mature & scalable technology solutions already available accross the world.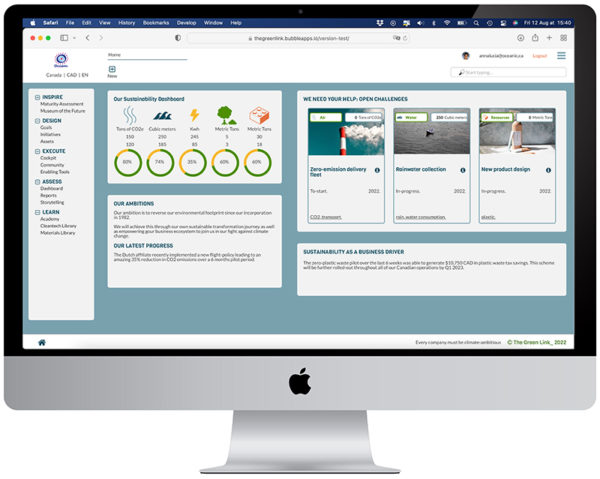 Pragmatic |  Action-oriented | Digital | Yearly subscription | All-inclusive features
Sustainability is the future of business strategy.
Our features have been designed to enable Sustainability teams engage & empower their entire organisations to save time & secure success.
End-to-end |  strategic management capabilities | from Design to Financial Reporting.
Consolidating company wide information to feed international Sustainability Report Frameworks





More than just a tool for practitioners… a sustainable transformation enabler.
Leverage over 6,000+ assets to power your transformation including: best practices, solutions sets, cleantechs, alternative materials, training content, enabling tools…
Motivate staff through gamified recognition of expertise & involvement.
Foster a positive internal momentum based on real positive impact generated.
Embark and empower every function to improve their environmental footprint.
Avoid starting from scratch & disconnects with operations.
Upskill staff expertise and enable sustainability knowledge acquisition.
Secure the buy-in of employees and contextualize their capabilities.
Report on positive impact generated with supporting tangible stories.
Enable sustainability incentives schemes at employee level.
We support leading organisation across industries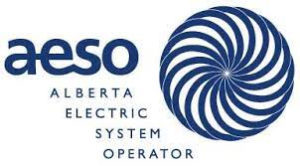 For very large organisations, reach out for a bespoke quote – fees valid until Dec 31st 2022.
Fill out the form to see what
The Green Link
can do for your business.
An international recognised disruptive service offering